This is SWEANDO – we build brands
My name is Ola and I am the founder of SWEANDO GROUP AB.
I am passionate about creating successful business!
As a passionate entrepreneur, All my life I have been burning for doing business, from selling nails and lumber to building companies and creating successful brands. Most recently as CEO of a large Nordic group within the Bathroom industry.
Now it's time to share my experience acquired in both success and failure. But most of all, what I have learned from any past mistakes and have not had time to implement.
Let's create successful business!
Ola Andrée
SWEANDO GROUP AB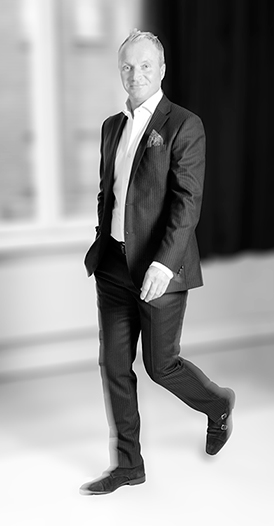 Want to know more about how we can help you?